Small and Mid-sized Business Marketing
Small and mid-sized businesses (SMB) have the same goals and challenges as enterprise businesses — generating qualified leads and increasing sales. What they don't have, are the same resources and expertise for developing and managing effective marketing programs that result in building that sales pipeline. And they certainly don't have marketing budgets that can be used frivolously.
That is why it is important to be smarter about marketing efforts and focus on those things that provide the most benefit for the time and resources spent. We get it, after all we are a small business too.
We work with SMBs two ways:
Project-by-project basis (tactically focused)
Our marketing packages work great for those needing a little extra help in certain areas, or we can provide you with the support you need in any other area as a project-based service.
Strategy and implementation partner (long term growth focused)
For those SMBs who want to grow we have our BIG Program.
Project-by-Project Services

Some SMBs have internal resources for marketing but can't do everything. We often help with specific projects or objectives that are part of the overall marketing efforts to fill in those gaps. This might include:
Print Design & Creative
Branding & Messaging
Content Development
Campaign Development
Web Development & Maintenance
HTML Emails & Newsletters
Email Campaigns
Online Ads
Search Optimization
Illustration
Photography & Video
Social Media
Tradeshow & Event Graphics
Marketing Automation Support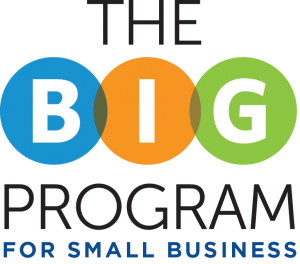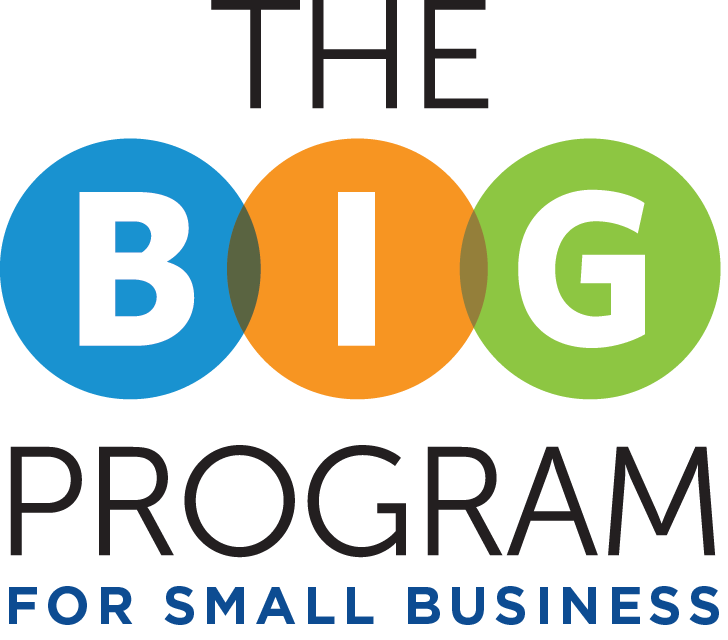 Strategy & Implementation Support
For those businesses that ready to grow, a more focused, consistent and longer-term plan is key. That is why we created the BIG Program.
The BIG Program helps established small and mid-sized businesses create marketing strategies to increase sales and boost them to the next level. Focusing on better lead generation, nurturing, conversion and retention of customers, we start with developing an actionable marketing plan.
Then it uses marketing technology to:
Increase, better manage and segment contacts for more targeted marketing
Build stronger nurturing campaigns to convert new customers
Build recognition and trust with usable content and social media
Streamline manual or repetitive tasks to free up valuable time
Create loyal customers/clients that provide referrals and testimonials
Provide better visibility into metrics to create more effective marketing
Small Business Project Highlights
The Insight Advantage
Enjoy a project highlight for a rebrand and website development project we did for a local small business.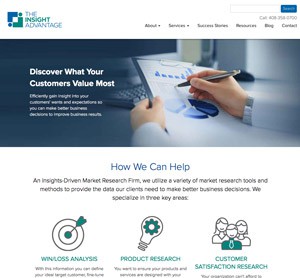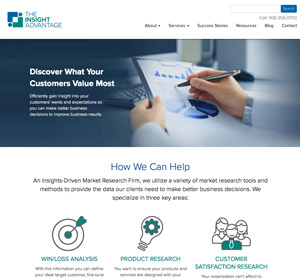 Point of Balance
See a branding project we did which consisted of creating a logo and business cards.