Over time, considerable research has been done on what motivates philanthropy and volunteerism. The commonality in all this research seems to be the need to make a difference or support something one feels strongly about. We feel that offering marketing support to non-profit organizations can make a huge difference in the work they do in the community or globally. We regularly work with 2-3 non-profit organizations per year either pro bono or at a reduced cost.
Some of the organizations that we support or have supported include: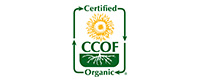 The mission of CCOF Foundation is to preotect the environment and enhance human health by promoting the production and consumption of nutritious organic food.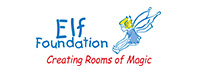 Elf Foundation built "Rooms of Magic" – entertainment theaters – in children's hospitals so that kids receiving medical treatment could watch movies and spend time with family and friends.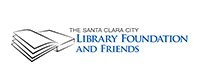 The Santa Clara City Library Foundation and Friends is dedicated supplementing publicfunding to expand and enhance the Library's programs & services.