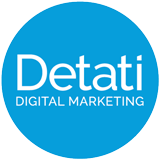 Spend Your Time Helping More Clients, Not Finding Them.
GET 15% OFF Marketing Services*



Do you have a digital marketing strategy that is working?

Your business needs to grow to thrive, but staying visible online, in social media, with videos and through target campaigns is challenging. You need a clear plan.

Detati helps small businesses create and implement "right-sized" digital marketing plans that focus on building visibility online. That starts with your website and messaging, making sure you you have the right content for your target audience.
For NAWBO members we are providing a special rate for:
Marketing Planning
Branding & Messaging
Website Development with SEO
Content Development
Video & Media Production
Marketing Campaigns & Automation
Social Media
Schedule  a free consultation to find out how to grow your business.
*Discount applies to services only, not actual hard costs for subscriptions, apps, site themes, etc.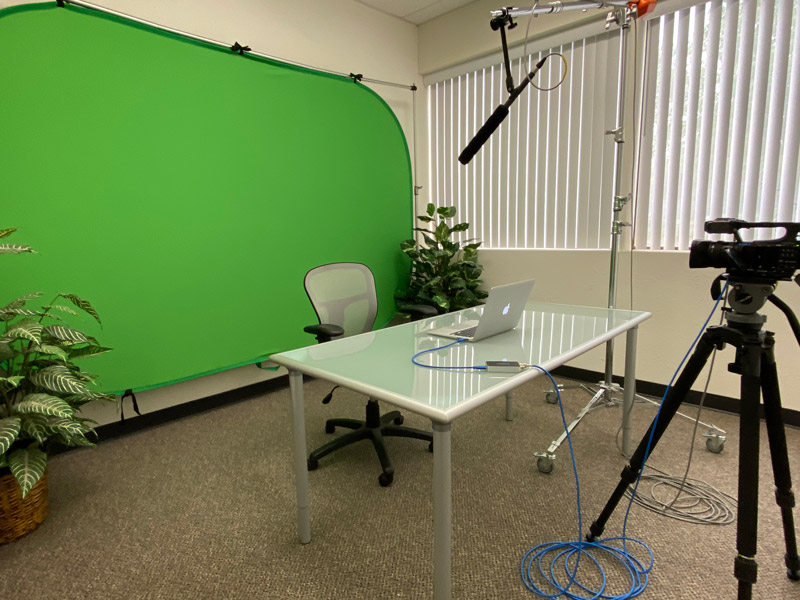 ZOOM Room for Rent
A quiet, professional space to have meetings or record a Zoom session. Fully equipped and ready to go with minimal contact. All you need is your laptop and a Zoom account.
15% off the hourly rate
Contact us for more information or get details on our studio page.