Small Business Marketing Automation
We specialize in empowering small service businesses to thrive by integrating sales and marketing automation. With better tools and processes in place, small businesses can scale and build revenue streams quicker. We provide full support from start to ongoing maintenance. Whether you are new and just getting started with marketing automation, aor already have an account, we can help.
Infusionsoft by Keap and Keap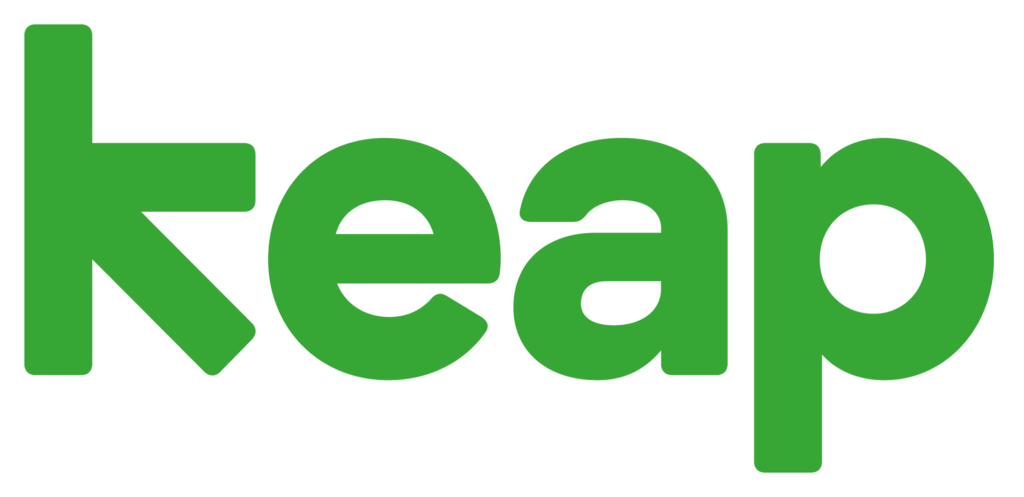 Infusionsoft by Keap is one of the most popular small business marketing tools available. Build specifically for small service businesses, it features CRM and contact management, marketing automation for email and campaign marketing, sales pipeline and opportunity stages for your sales staff and ecommerce for creating and sending orders and invoices. Starting at $99 per month.
We are a Keap Certified Partner.
Our kickstarters are one-time set-up packages for new users and for existing users who want to "re-start" using Infusionsoft by Keap and Keap to the fullest. Starting at $999.
Automation Support
Planning & strategy
Kickstarter programs
Campaign development
Content development
Email list building
eCommerce setup
Lead generation
Facebook advertising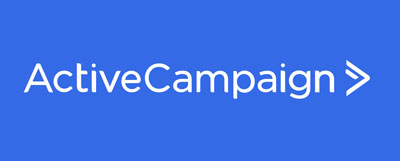 We also offer Active Campaign for Small Businesses. With features for email marketing, marketing automation, Sales & CRM management and messaging, this platform is a great tool for any small and mid-sized business. Monthly fees can start as low as $9 per month.
Contact us for more information on Active Campaign and if it is a fit for your business.
Automation Support
Planning & strategy
Contact migration
Campaign development
Content development
Email list building
Sales management with CRM
SMS and on-page messaging