Small Business Marketing Resources
Check out some great resources, guides and ebooks.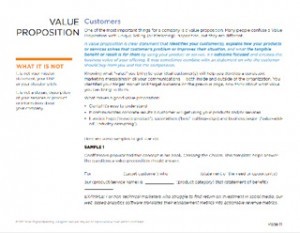 Create Your Value Proposition
Are you clear on how your products or services solves that customer's problem or improves their situation, and what the tangible benefit or result is for them? If not ,you need to create a clear value proposition. This 2-page worksheet is from our larger Marketing Plan.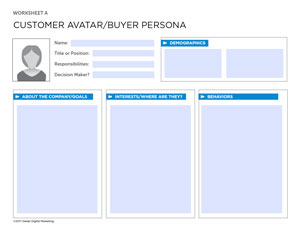 Buyer Persona Template
If you don't have time for completing an entire marketing plan at least be clear on who you are targeting so that your messaging and content hits the mark. These are directly from our larger Marketing Plan.
As an InfusionSoft Certified Partner, we also have these helpful resources.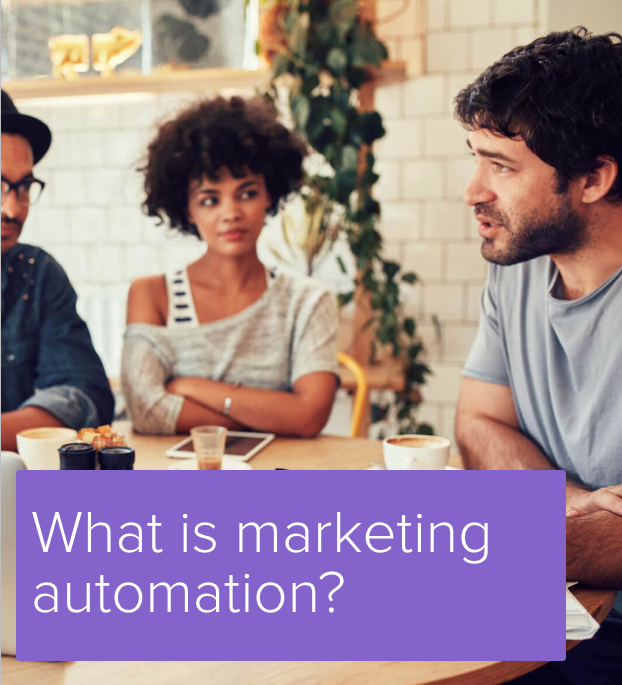 What is Marketing Automation?
Discover how automation software can help you capture leads and send personalized messages. Experience marketing automation through interactive emails and a guided video tour of how it's done.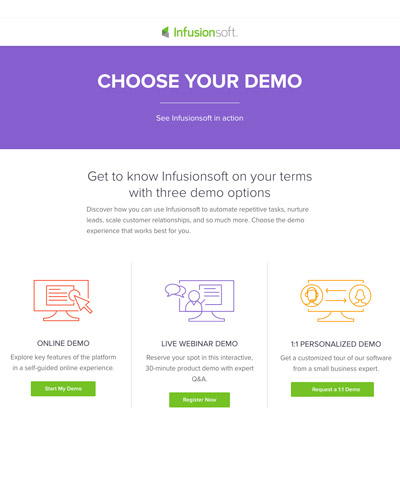 Get an InfusionSoft Demo
Discover how you can use Infusionsoft to automate repetitive tasks, nurture leads, scale customer relationships, and so much more.