The BIG Marketing System
Better Digital Marketing for Small & Mid-Sized Service Businesses
Digital marketing is getting more complicated every day — there are hundreds of online apps, tons of social channels, complicated ad platforms, and SEO guidelines that change constantly.  As a small business owner you don't have time to become and expert and figure out all things marketing. We get it. That's why we created The BIG Marketing System. It is designed for small service businesses who need to get started, build solid foundations and then increase their marketing as they grow.
You don't sign up and pay for things you don't need. Your marketing strategy is based on your goals, time and budget.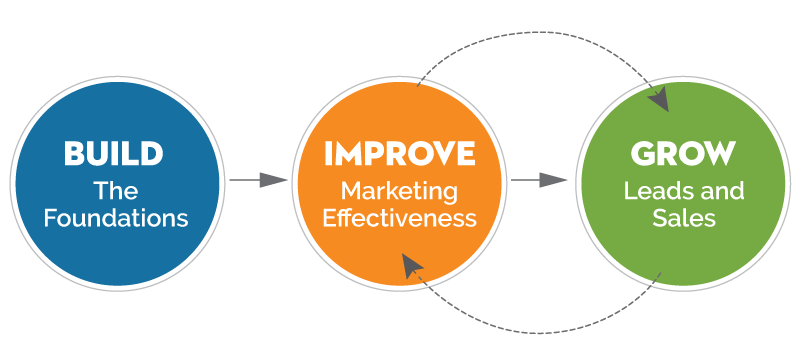 Build an optimized, mobile -friendly website and solid brand (the foundations)
Improve the quality of your leads and visibility in your market
Grow revenue with the "right" marketing for your business
Ready to to start growing your small business?
Request a 30 minute session with one of our small business experts to talk about next steps.



What is Lifecycle Marketing?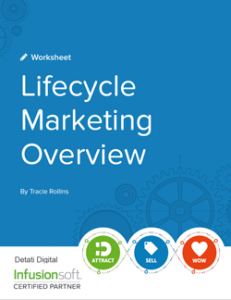 Use this worksheet to assess where you need to focus your marketing efforts in the Lifecycle Marketing process.