It's our Customized Marketing Program Just for Small and Mid-sized Business
Build
> Improve 
> 
Grow
Some of the great clients we work with:

Get Your Small Business Marketing Moving
Attend one of our Kickstart mini-workshops.
In just 4 hours you will get marketing clarity for moving forward and a plan to implement.
SMALL BUSINESS HIGHLIGHT
The Insight Advantage
Enjoy a project highlight for a rebrand and website development project we did for a local small business.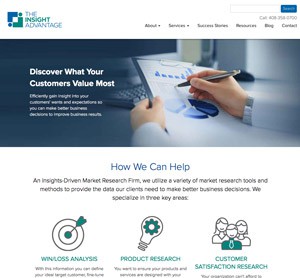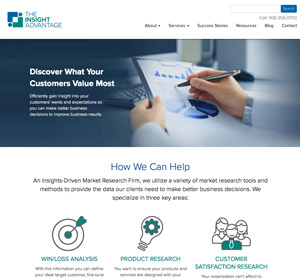 Check Out Our Portfolio
Take a look at some of the brand, design and web projects that we have done.
"Detati did a fantastic job of upgrading my whole company image, making me and my services look more relevant and current than my previous branding ever could!"
My name is Shannon, I am a graphic designer at Detati. I was hired fresh out of design school, about a year ago, and it was not a walk in the park — and I love walking. As a new designer or production artist, a first job can be more nerve-racking, overwhelming and exciting than any class in college or art school. Throughout the first year of a new job, there will be a roller coaster of emotions. Sometimes you may feel as if you don't have enough knowledge about a program or tool, [...]