Marketing for Small Businesses and Start-ups
We know that every small business is unique and that one size does not fit all when it comes to your marketing. That's why we created BIG, a marketing system that focuses on Building, Improving, and Growing your unique business with flexibility, visibility and a team of professionals who understand small business.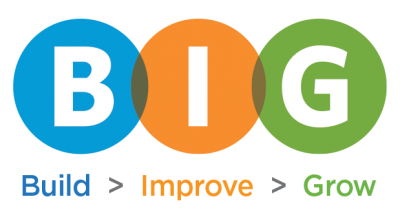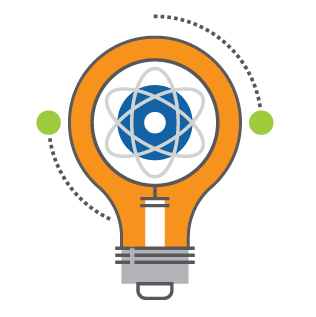 Ready to Get Started?
Schedule 30-minutes with a digital marketing expert.
Some of the great clients we work with: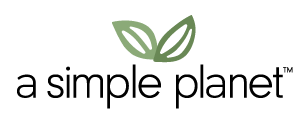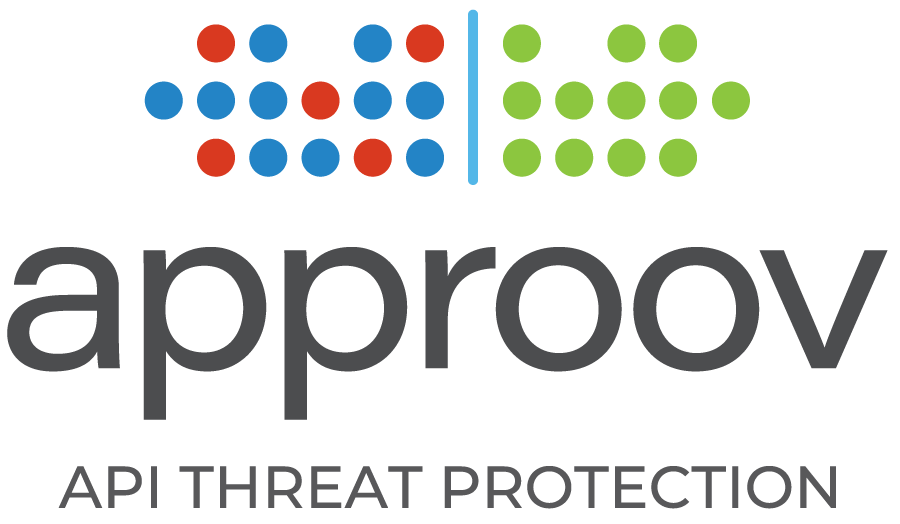 From the Blog
Google announced in 2016 that they were changing the index algorithm to be more focused on mobile users. Well, the shift is officially happening in March 2021. If your site is not mobile-first ready, it runs the risk of not being indexed or blocked. What does being mobile-first ready mean? The mobile version of your site needs to be as content rich and complete as the desktop version. Do you need to be worried about my site?   If your site was [...]