Small Business Projects Highlights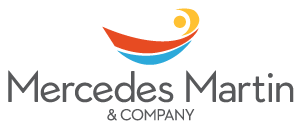 Mercedes Martin & Co.
Update to logo, new branding with style guide and website for worldwide consulting services firm.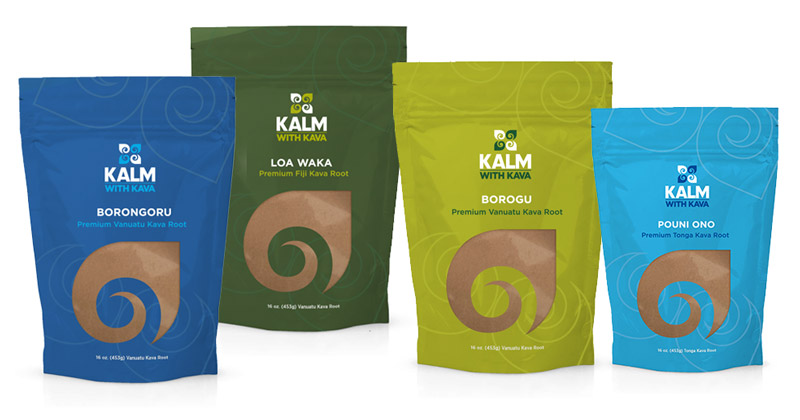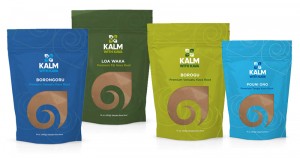 Kalm with Kava
A logo and packaging redesign for a growing retail and online business.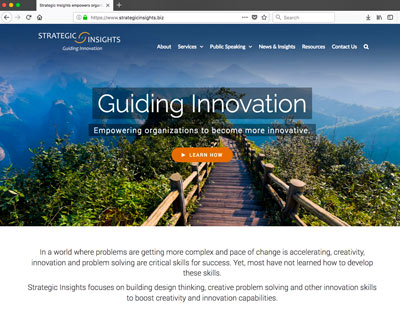 Strategic Insights
Redesigned of a static website to be more dynamic, mobile responsive and better reflect the company brand.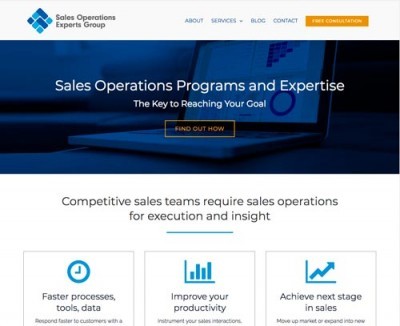 Sales Operations Experts Group
We created a logo, presentation template, brand and website for a new consulting company.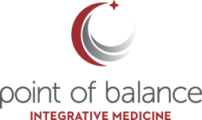 Point of Balance
See a logo and branding process for a new integrated medicine small business.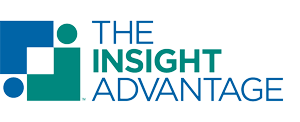 The Insight Advantage
Check out a project highlight for a rebrand and website development project we did for a local small business.
Web, Design & Video Projects