SMALL BUSINESS HIGHLIGHT
Sales Operations Experts Group
SCOPE: LOGO DESIGN | BUSINESS CARDS | PPT TEMPLATE | WEBSITE REDESIGN

Sales Operations Experts Groups was a brand new company who works with growing software and SaaS companies that are scaling. They needed a logo and web presence to launch their brand.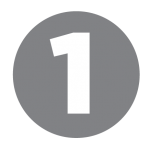 LOGO DESIGN
Because this was new business and in the consulting area for enterprise size companies, the goal was to develop a solid brand that showcased their expertise and experience. It needed to be more traditional and not whimsical or edgey.
We provided a variety of design options. Four of the final choices are shown below.

A  logo was selected and finalize to include a vertical and horizontal orientation as well as grayscale versions. The final rand pieces were to design business cards and create a simple style guide. This is included in our Small Business Brand Package.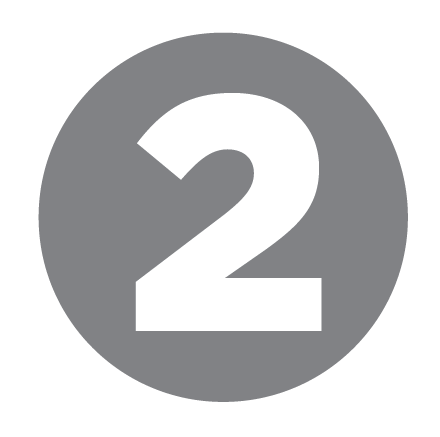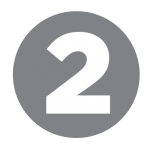 CREATING A PRESENTATION TEMPLATE
Using the new branding, we created a simple presentation template.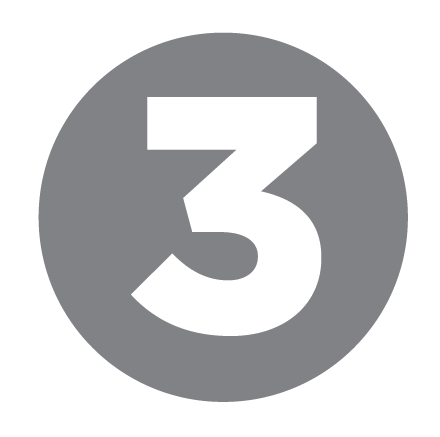 BUILDING THE SITE
There was no existing site, so we could start with a clean slate. The client wanted a clean, professional look that would appeal to larger software companies. Content for the site was minimal making it easier to quickly build out a site. The final website build  took less than a week once the client completed the initial content.
We used the branded colors from the logo and added orange for buttons and other calls to action.