About Detati
Established in 1997, Detati Communications, Inc. (also DBA Detati Digital Marketing) is a digital marketing agency located in the heart of Silicon Valley's Moffett Park.
We support small businesses from strart-up to scale-up with marketing strategies and tactics that help create growth and scalability. Our focus is on clarifying brand and messaging, increasing online visibility with optimized websites and content, and using technology (marketing automation and CRM tools) to segment and personalize marketing touches.
Our 10,000 sq. foot office includes a  photo and video studio (Pacific Light Studios) which is also available for rent.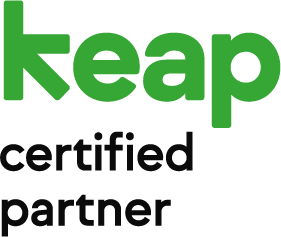 Detati Digital is an Keap Certified Partner. We implement Infusionsoft by Keap  and Keap marketing automation for small and mid-sized businesses to generate more leads, close more business and grow revenue.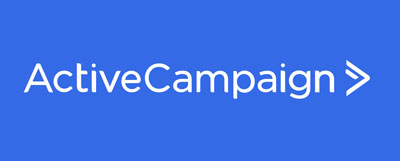 Detati Digital is also offers and supports Active Campaign for small businesses.
Notables
Recognition in the San Jose Business Journal's Book of Lists as one of the top 20 agencies in Silicon Valley in 2005-2008 and 2013-2018
Corporate Partner: National Association of Women Business Owners, Silicon Valley, 2009-2018
Bay Area Women Magazine feature – Roberta Kiphuth, Detati President
Marketing Thought Leadership Podcast interview with Roberta Kiphuth
2003 ABBY Award nomination for continued marketing support of the Peninsula Symphony
2000 Silver Addy Award — product packaging for Lexar's ProSeries CompactFlash Cards