SMALL BUSINESS HIGHLIGHT
Kalm with Kava
SCOPE: LOGO DESIGN & BRANDING GUIDE  |   RETAIL PACKAGING  |  TSHIRT DESIGN

Kalm with Kava is kava supplier and online retailer who wanted to create a more solid brand and packaging as sales continued to increased.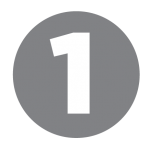 CREATE A NEW LOGO
The first step was to create a logo that aligned with the company's values and products that also reflected a "Pacific Island" vibe. The existing logo was just text and not unique or branded. The client wanted more earthy colors that are indicative of the product. After finalized the logo style, we decided to create color variations based on a color palette that that would keep the natural, earthy colors but could be flexible for use to distinguish varieties or differences in the product.
OLD LOGO

NEW LOGO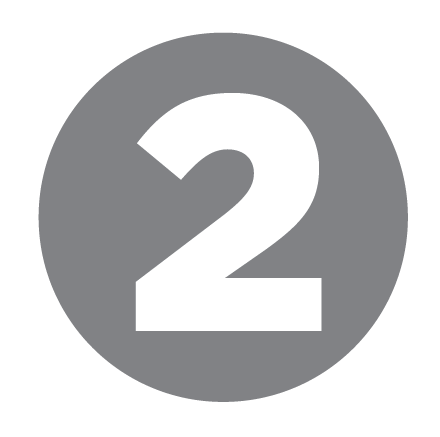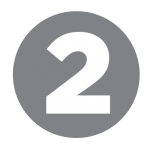 CREATE A BRAND GUIDE
Once we had the logo finalized, we created a brand guide to apply to the packaging and website.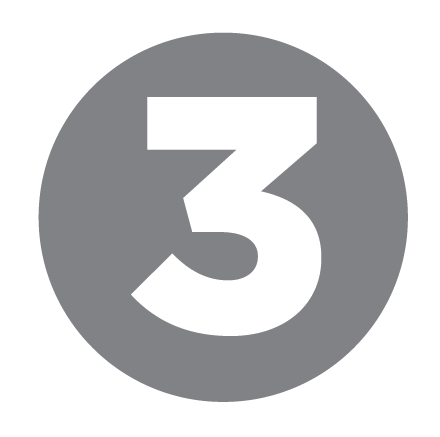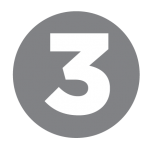 PRODUCT PACKAGING
With the new branding, the packaging also needed to be updated. We used the color palette developed in the brand guide to distinguish the product varieties.
OLD PACKAGING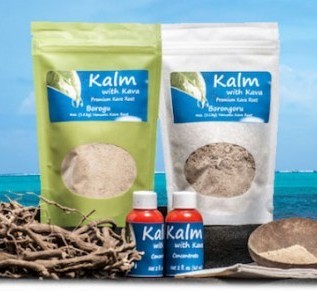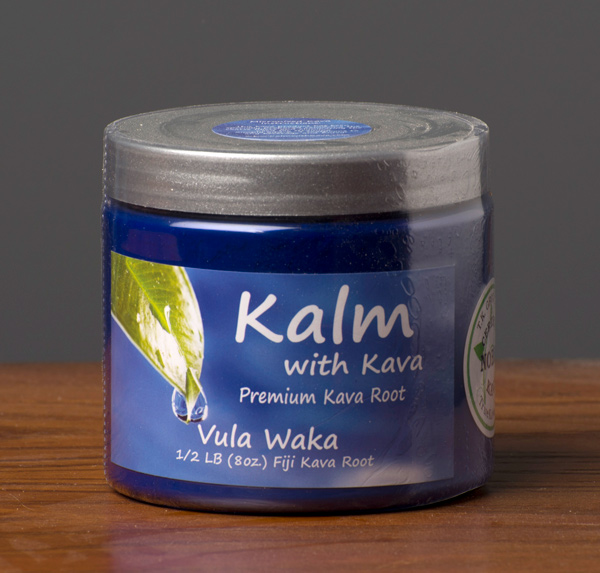 NEW PACKAGING