SMALL BUSINESS HIGHLIGHT
Mercedes Martin & Co.
SCOPE: REDESIGN LOGO  |  CREATE BRANDING GUIDE  |  DESIGN NEW BUSINESS CARDS  |  DEVELOP NEW WEBSITE
Mercedes Martin & Co. was a  new consulting firm who had minimal branding presence and no online presence. Based in Florida and working with clients from around the world, the goal was to create a unique but professional and clean look for the logo and website.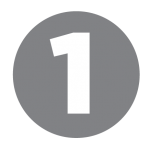 CREATE A NEW LOGO
First we updated the existing the logo with a cleaner, easier to use version with more vibrant, Florida/tropical vibe colors. Shown here is the existing logo and then final selection as well as a few of the design options presented to the client.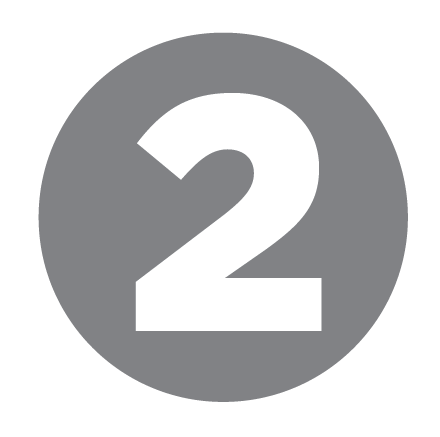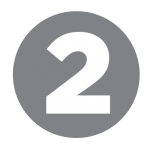 CREATE A BRAND GUIDE AND BUSINESS CARDS
A basic brand style guide was created for logo usage and color palettes, and business cards design.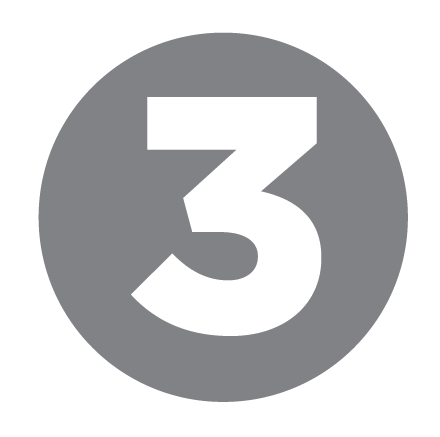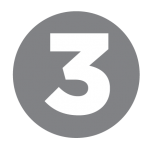 BUILD THE WEBSITE
The new website incorporated the branding and a look and feel that was clean and professional. Forms and pages we were kept simple so the viewer could quickly find information or contact the company.
THE NEW SITE LOOK