SMALL BUSINESS HIGHLIGHT
The Point of Balance
SCOPE: LOGO DESIGN |   BUSINESS CARDS

Point of Balance was just getting up and running and needed a new logo to get their brand off to a professional start. Point of Balance is an integrative medicine practice focused on acupuncture but wanted a modern, more holistic feeling logo.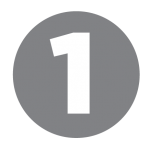 CREATE A NEW LOGO
We started by creating a variety of logo options. We decided to stay with limited colors and a san serif font. Here are a few of the initial concepts we started with.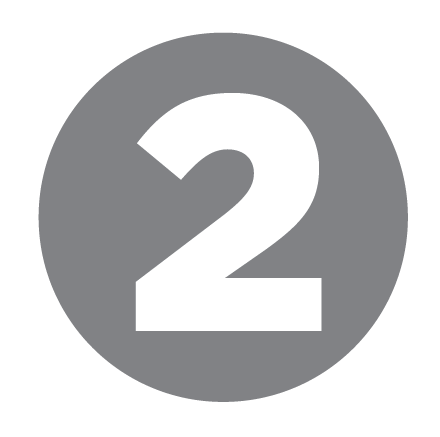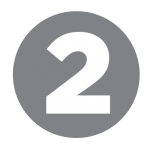 FINALIZE THE LOGO
We decided on a design for the logo and then we tackled the colors. There were three specific options that the client wanted to see and we also customized the font a bit so it was unique.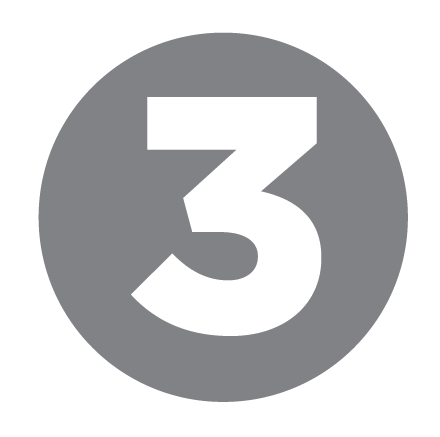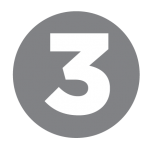 CREATE BUSINESS CARDS
The final choice was to go with the stronger color red, but keep it a deeper, richer red. We also decided to make non-standard business cards that were more interesting and were more visible in a card holder. A square version with rounded corners was the result with three different color options for the back.